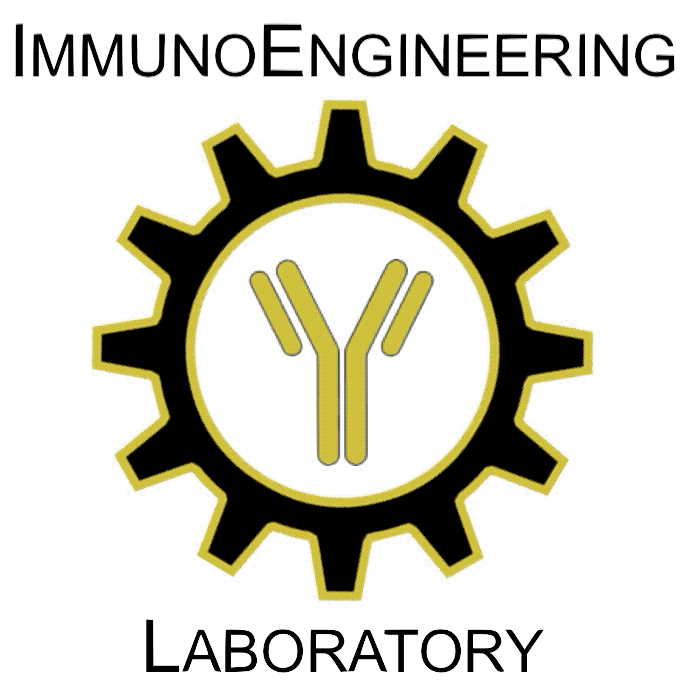 John T. Wilson, Ph.D.
Chancellor Faculty Fellow
Associate Professor, Chemical & Biomolecular Engineering
Associate Professor, Biomedical Engineering
Associate Professor, Pathology, Microbiology & Immunology
Co-Leader, Host-Tumor Interactions Research Program, VICC
Vanderbilt-Ingram Cancer Center (VICC)
Interdisciplinary Materials Science Graduate Program
Cancer Biology Graduate Program
Vanderbilt Institute of Nanoscale Science and Engineering
Vanderbilt Institute of Chemical Biology
Vanderbilt Institute for Inflammation, Infection and Immunity
Vanderbilt Center for Immunobiology
Vanderbilt Center for Extracellular Vesicle Research
​
Education
Cancer Research Institute Postdoctoral Fellowship, University of Washington, 2013
Ph.D. Bioengineering, Georgia Institute of Technology, 2009
Bachelor of Science, Bioengineering, Oregon State University Honors College, 2002
Bio
John T. Wilson is an Associate Professor of Chemical & Biomolecular Engineering and a Chancellor Faculty Fellow at Vanderbilt University. He received his B.S. in Bioengineering from the Oregon State University Honors College, where he also trained in several academic and industrial research labs, including the Oregon Medical Laser Center and Bayer Pharmaceuticals. He went on to pursue his doctoral studies at the Georgia Institute of Technology, under the mentorship of Dr. Elliot L. Chaikof, M.D., Ph.D. (currently at BIDMC/Harvard) in the Department of Surgery at Emory University and the Department of Biomedical Engineering at Georgia Tech where he was awarded a Whitaker Foundation Graduate Fellowship. Dr. Wilson subsequently joined the laboratory of Patrick Stayton in the Department of Bioengineering at the University of Washington for a postdoctoral fellowship in the area of molecularly engineered materials for the delivery of vaccines and immunotherapeutics. Dr. Wilson was awarded an Irvington Institute-Cancer Research Institute Fellowship under the co-mentorship of Dr. Mary (Nora) Disis, M.D., head of the Tumor Vaccine Group at the University of Washington.
​
He started his independent laboratory at Vanderbilt in January of 2014, where his group works at the interface of molecular engineering and immunology to innovate technologies to improve human health. His multidisciplinary research program is supported by productive and synergistic collaborations with oncologists, cancer biologists, immunologists, chemists, and other engineers. Since establishing his lab at Vanderbilt, he has been awarded the NSF CAREER Award, an 'A' Award from Alex's Lemonade Stand Foundation, a Melanoma Research Alliance Young Investigator Award, an Innovative Research Grant from Stand Up To Cancer, a Catalyst Award from the Susan G. Komen Foundation, and has been named an Emerging Investigator by Biomaterials Science and Young Innovator by Cellular and Molecular Bioengineering. In his space time, Dr. Wilson enjoys exploring the burgeoning food scene in Nashville, spending time with his wife, Mary, cycling, and following his beloved Seattle Seahawks and OSU Beavers.