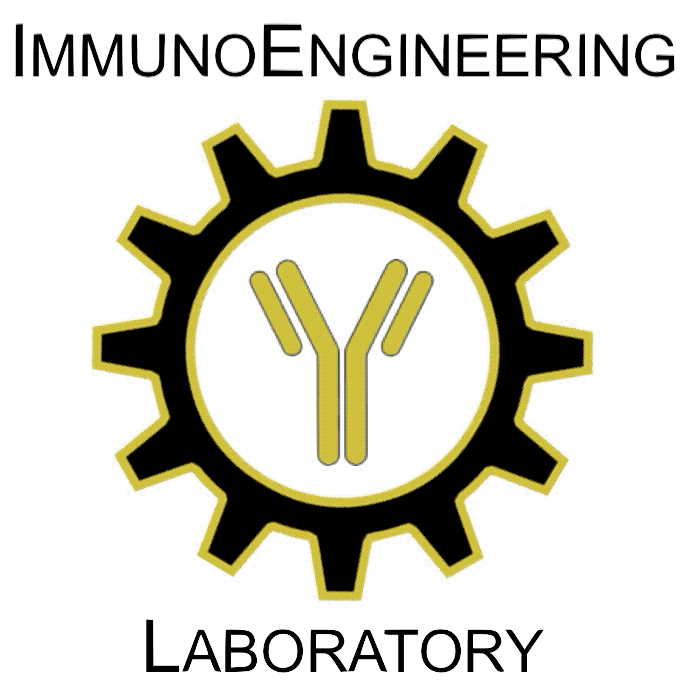 Youn Jae Jung, Ph.D.
Ph.D. Fusion Chemical Engineering Hanyang University,
Republic of Korea
B.S. Chemical Engineering
Hanyang University,
Republic of Korea
​
​
​
​
Youn Jae earned his Ph.D. degree in the department of fusion chemical engineering from Hanyang University in 2018. His research mainly focused on extracellular vesicles from differentiating stem cells into white/beige adipocytes for adipose tissue engineering and obesity treatment. After his doctorate work, he worked as a principal researcher at a biotech company in South Korea (2018-2021). He had been working on projects aiming at developing stem cell-derived extracellular vesicles as therapeutics for treatment of inflammatory diseases and preparing chemistry, manufacturing and controls (CMC) to enter clinical trials. Youn Jae joined Dr. John T. Wilson's lab in March 2021, and his current work is focused on developing scalable strategies for production of designer extracellular vesicles (EVs) as platforms for enhancing delivery of diverse cargo. In his free time, Youn Jae enjoys working out and spending time with his friends.