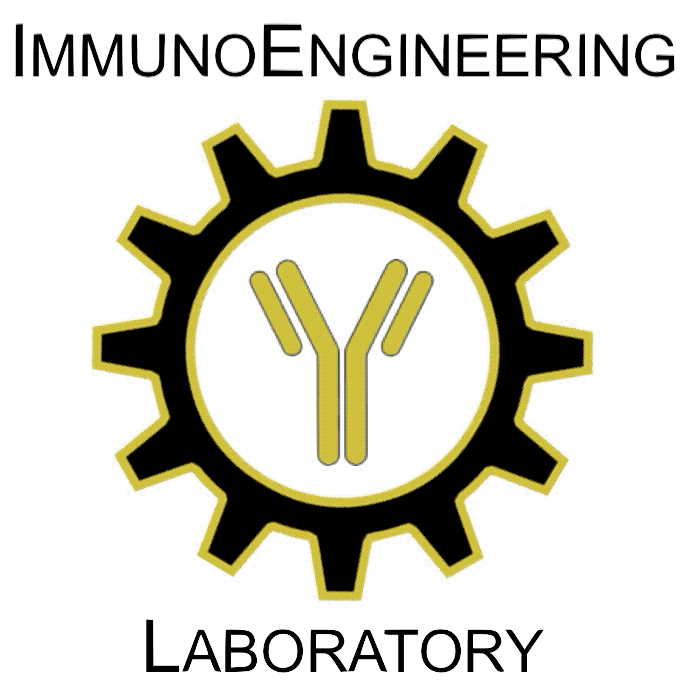 Payton T. Stone




B.S. Chemical and Biological E

ngineering




University of Alabama




Tuscaloosa, AL





NSF Graduate Research Fellow





payton.t.stone@vanderbilt.edu
Payton is originally from St. Louis, MO. He completed his undergraduate degree in Chemical and Biological Engineering at the University of Alabama in 2020, where he graduated Summa Cum Laude with University Honors. During his undergraduate education, he spent a summer working as an NSF-REU student under Dr. Shreyas Rao at the University of Alabama. He continued to work under Dr. Rao investigating biomaterials, specifically fabricating and characterizing hyaluronic acid hydrogels to mimic the 3D tumor microenvironment. Currently, Payton is a 4th year NSF-GRFP fellow pursuing a PhD in Chemical and Biomolecular Engineering under the direction of Dr. John Wilson at Vanderbilt University. His research interests include biomaterials and drug delivery mechanisms. Outside of school, Payton enjoys exercising, traveling, and watching new TV series.